Recent News
Check back often for the latest news and special event announcements.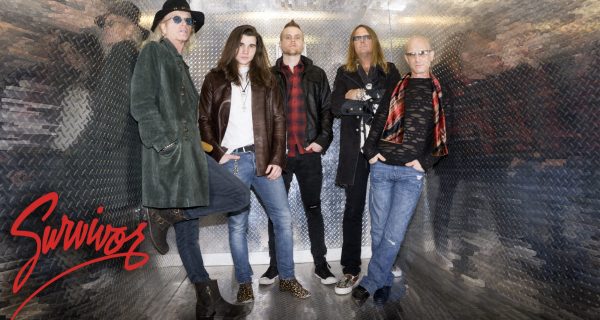 01/18/2018
2018! New Photos and News Coming Soon! Survivor has been busy making some changes. Please be patient with…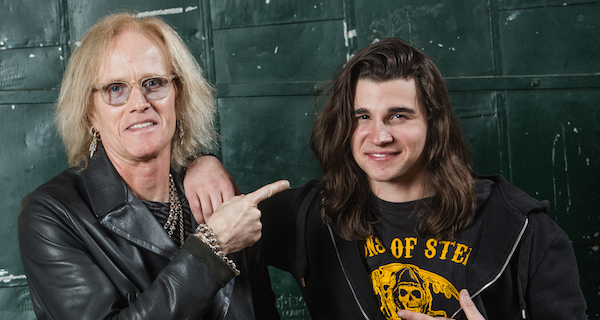 02/01/2016
NASHVILLE, Tenn. (October 20, 2015) – Legendary rock band Survivor is embarking on their next chapter in 2016…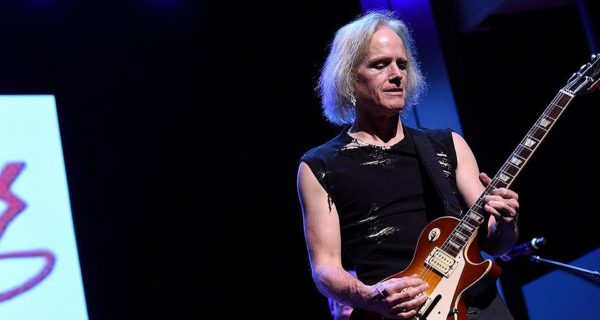 01/11/2016
Survivor founding member and guitarist Frankie Sullivan was recently interviewed by Sports Illustrated about the recent Rocky movie,…
Mailing List
Sign-up below and keep up with the latest touring news, special events and more.